CopterHack 2021
CopterHack 2021 is a team competition for the development of open source projects for the Clover quadcopter platform. Fifty-four teams from 12 countries took part in the competition.
All information about the event can be found on the official website: https://coex.tech/copterhack.
Full stream of the final: https://www.youtube.com/watch?v=Z06vxuAHmuE.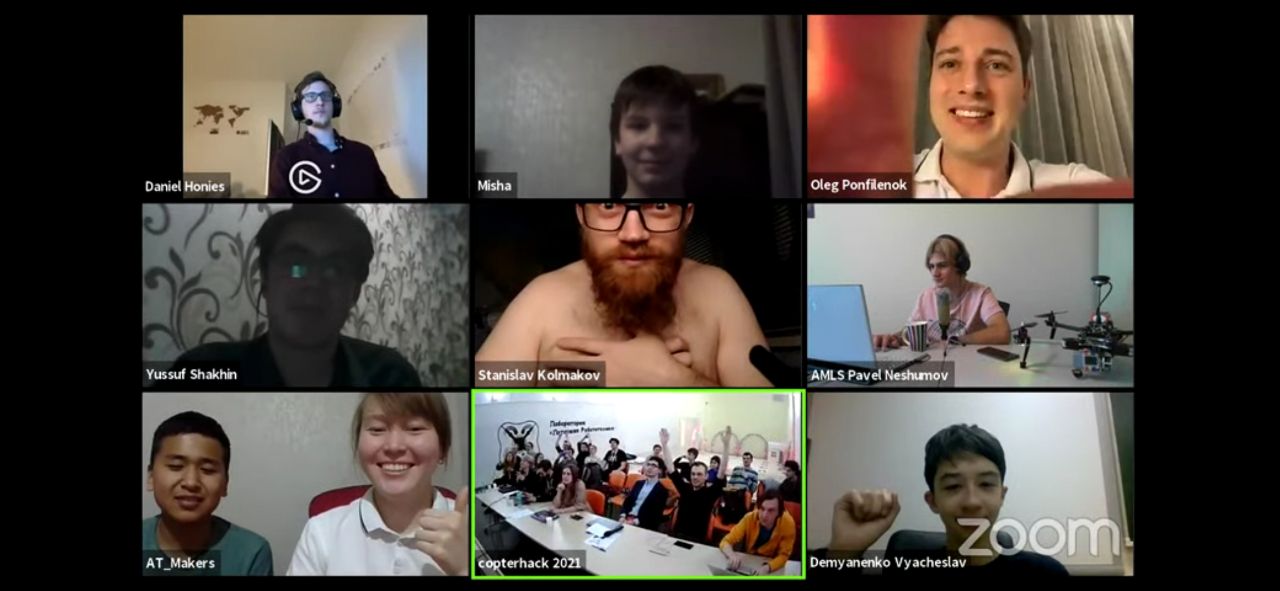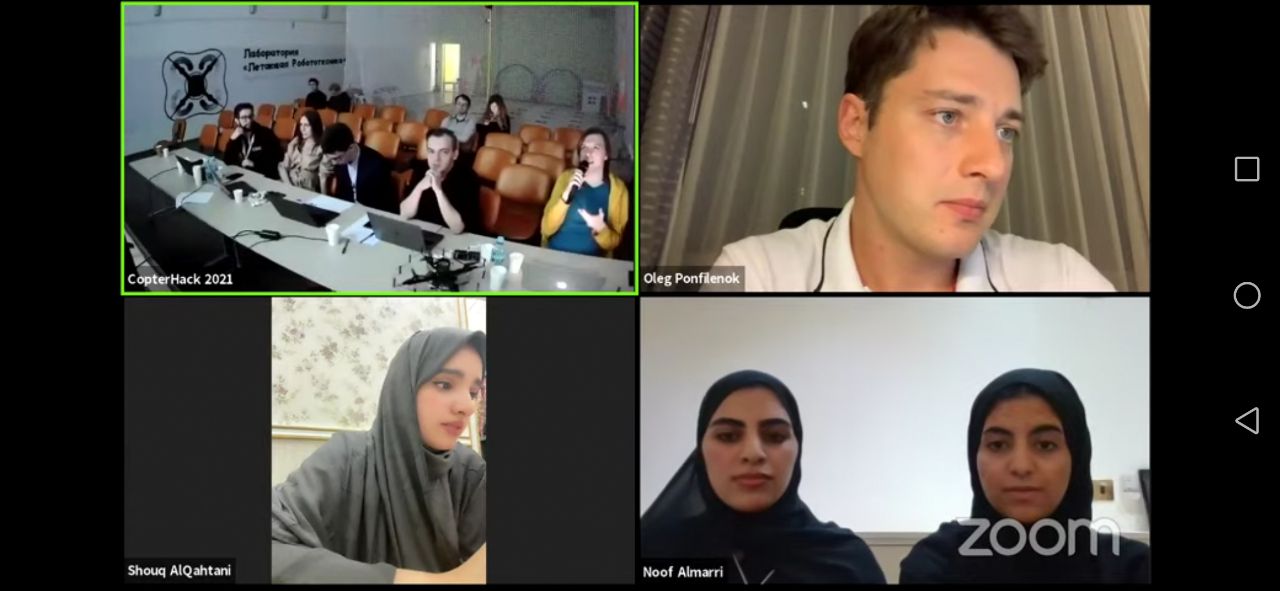 Aftermovie
Participating teams articles
See points by criteria in the full table.